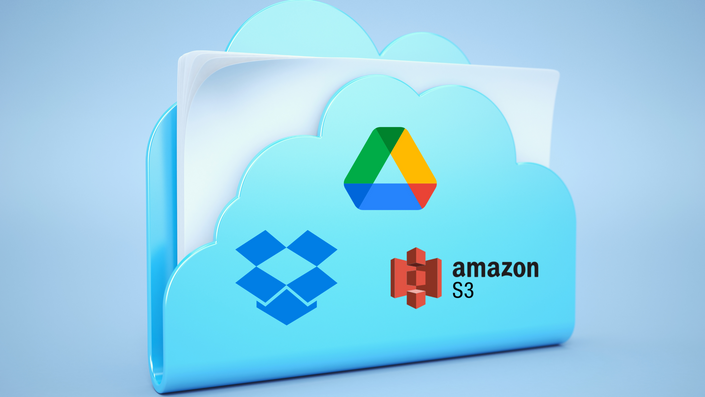 How to Create Shared Folders & Manage Storage
Google Drive, Dropbox, Amazon S3 Duration: 1 hour, 8 minutes
The step-by-step guide to learning how to leverage your business,
and team work, with Google Drive Dropbox and Amazon S3

The first question a client or business has when working with a virtual assistant is identifying what cloud storage software you will use to share and store files. The best way to address this is by confidently knowing how to create, store and manage information and documents with the best cloud storage software on the market.

In this course, you will learn how to implement various cloud storage software to be the cornerstone of how you collaborate and share documents and information when working on client projects, team work or even in your own business.
Here are the benefits to leveraging cloud storage services in your virtual assistant business
1. Usability: Easily drag and drop files between the cloud storage and your local storage or hard drive
2. Functionality: Increase efficiency and productivity when collaborating with clients and teams
3. Accessibility: It makes it much easier and faster to access all of your information from anywhere as long as you have an internet connection.
4. Backup: Cloud storage acts as backup and a plan for disaster recovery by storing files and documents in the cloud
5. Cost Savings: Most cloud storage software are affordable with a free or basic version that saves you money but also time.
It is time to get organized and improve how you work virtually with Google Drive, Dropbox and Amazon S3
YOU WILL LEARN:
How to create shared folders and manage storage with Google Drive, Dropbox or Amazon S3

Lean how easy it is to setup and upload files and documents

How to quickly access files and folders with ease

How to organize and manage your documents and folders like a pro

How to share and collaborate using cloud storage with teams, clients and businesses
Get the training you need to stay ahead with learning how to use cloud storage services and software
THIS COURSE IS FOR YOU IF….
You are feeling stuck with learning how to use cloud storage services and software

You are confused with the other types of cloud services and would like to explore how to use one or more.

You are passionate about upgrading your skill sets and taking advantage of using cloud storage in your businesses

You are done with the steep learning curve and want to learn how to use various cloud storage services immediately
Your Instructor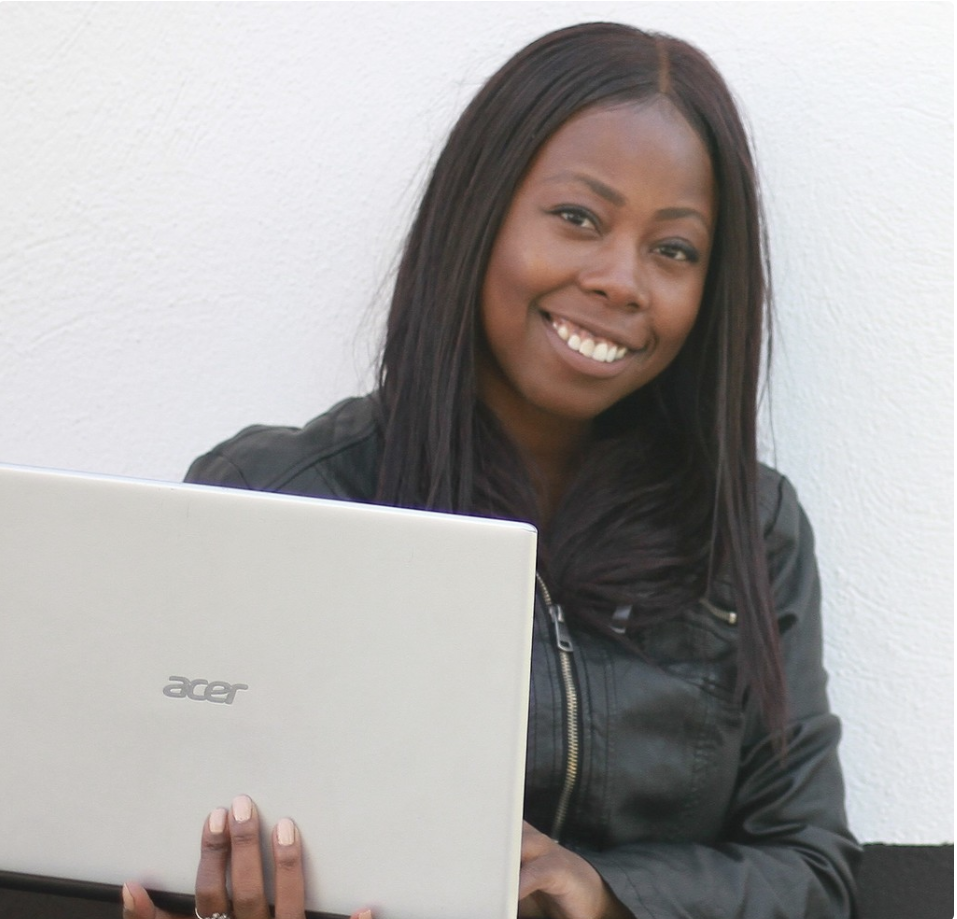 Chido is a digital marketer and systems and automations specialist who helps female entrepreneurs struggling to navigating the online space and launch their big ideas by giving them tools, resources and skills to fulfill their purpose.
Chido thrives by offering her expertise so clients gain clarity in their business by implementing successful strategies, processes and systems to make their goals attainable. She has worked with multiple online businesses from creatives, business coaches and consultants to help them grow and scale their business.
She enjoys mentoring those new online business and working closely with seasoned online business owners from ideation to implementation to make massive impact in their community and grow their tribe.
Course Curriculum
Welcome to the Course
Available in days
days after you enroll