Why learn with the
Virtual Gurus Academy?
• Learn from some of the best VAs in the industry, trained and vetted by us
• Upskill quickly and keep up with evolving technology through concise courses covering the most in-demand VA skills
• Choose from a variety of affordable courses and learn at your own pace through our user-friendly platform
• Get highly relevant content tailored specifically to VA needs
• Jump straight to the top of the Virtual Gurus recruiting list upon course completion!
Learn on-demand skills by Virtual Gurus' qualified trainers in the following categories: Business Development, Content Development, Social Media, Facebook, Email Management, Time Management, Client Attraction Courses, Facebook Ads, VA Fundamentals, Online Business Management & Admin Courses, Technology Courses, Internet Marketing and more!
We are consistently adding new courses so be sure to check back often.
VIEW COURSES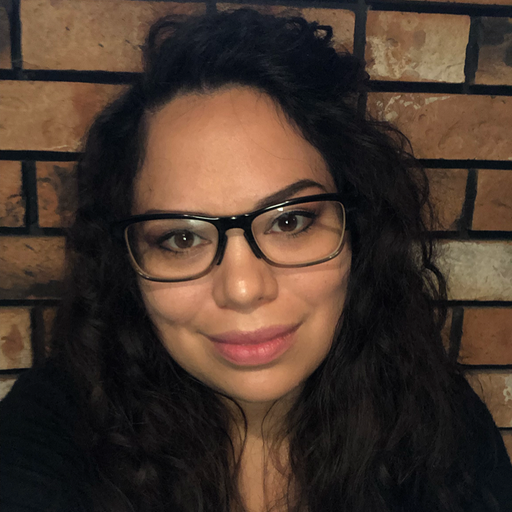 "The material is organized and easy to access each "module" so if you need to go back and rewatch something, you can find what you need. She went through all features, gave templates, knowledgeable and had that VA perspective."
- Gayle J,
Virtual Assistant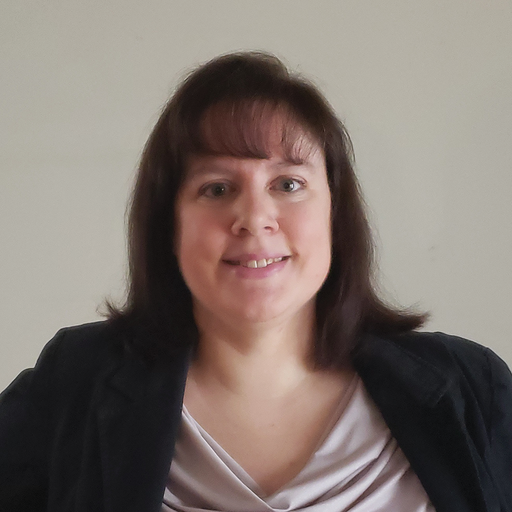 "Cynthia has a great way of breaking things down clearly when she explains things in her courses, and she never goes fast. Not only does she provide handouts, but she presents in a way that is great for taking notes, so it sticks better when recalling. I'm a big fan of hers, not only does she have the knowledge, but she's a great teacher."
- Michelle S,
Virtual Assistant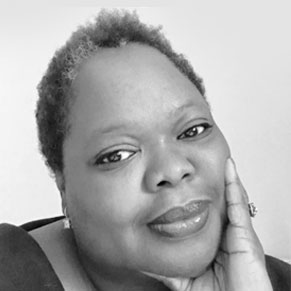 "The components that I went through were very good. I thought the administrative training, which is the first course was just as relevant as the courses that followed. Since it's self-directed training, you can go at your own pace, which I like. "
- Cheryl H,
Virtual Assistant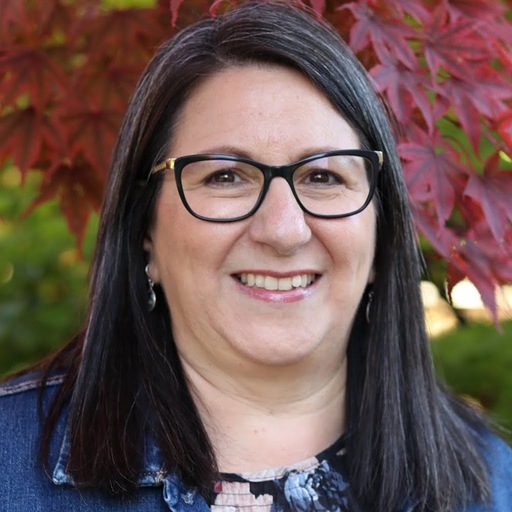 "It was a really good course, the instructor was very clear and concise and pretty polished. Although I already know the lingo, if you don't know that much about accounting and bookkeeping she gives you a great overview. I like that she went through some specific examples in Quickbooks and that she also did a quick review of some of the other popular programs. She covered a lot of information and the workbook will be a great resource. I would highly recommend this to anyone who is thinking about bookkeeping as a VA task or who has knowledge but needs a refresher."
- Sera W,
Virtual Assistant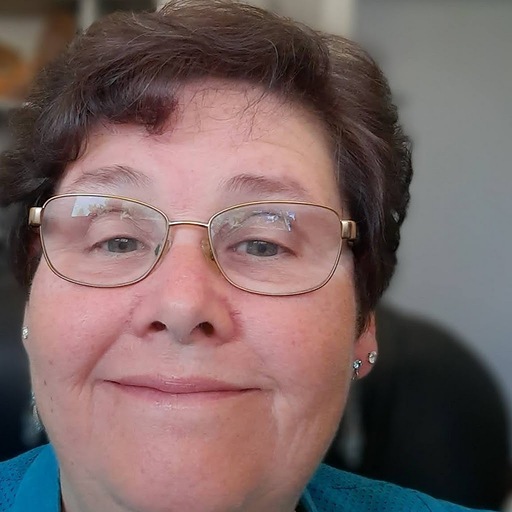 "I learned a lot. There was a great document that offers help with being organized with your client. I bring it out before meeting new clients."
- Alison P,
Virtual Assistant