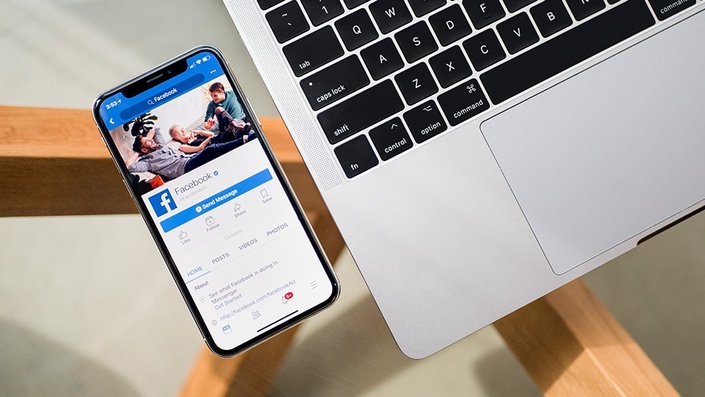 Facebook Ads 102
Taking a Deeper Look Into Facebook Advertising. Duration: 1 hour, 48 minutes
How would you like to INCREASE your clients conversions? REDUCE your client's COST PER LEAD?
How would you like to GROW your client's FACEBOOK PAGE by over 9,000 in as little as THREE days (without spending a lot of money)?
If you answered YES to either - or both - or ALL of those questions, this course is for you.
In Facebook Ads 102, we are going to take a deeper look in what it takes to reduce the cost per conversion and bring more conversions to your client's door.
In this course you will learn:
Copy That Converts
Local Targeting
Broad Targeting
Managing and Editing Ads
Scaling Vertically
...And MORE!!
You will receive downloads such as:
FB Ad Optimizations and Troubleshooting Cheatsheet
Ad Swipe Files
Ad Copy Swipe Files
...And MORE!
PLUS!! A BONUS you will NOT want to miss.
How would you like to WOW your clients and GROW their Facebook Page by 9,000 GENUINE likes in as little as 3 days PLUS DECREASE the cost per likes in the United States by over 80%. It's true! And It's legit! And something I have been implementing for over 2 months consistently and am now excited to share with you!!
Your Instructor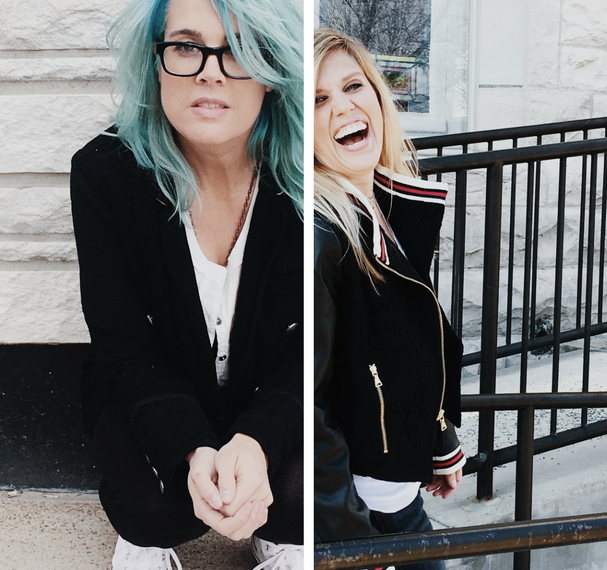 Angeles has been a business owner since 2008. With a BFA in Fine Arts, Business and Creative Writing, she is constantly thinking 'out of the box'.
Her background in coordinating large and small events, design, art and writing as well as project management - make her an asset to every client. She has been helping others with social media and content writing for almost 10 years. A few years ago she got her first taste of Facebook ads, soon after realizing she was onto something and her clients were getting incredible results, she became a part of two elite FB Ad masterminds. Education is so important in the FB ad world especially, one wrong move or wrong decision can easily get a client's account disabled.
Denise has been a business owner for over 17 years and has been in the creative industry for over 25. With her years of experience and success in all she has ever done, she brings her knowledge to social media and content writing with a vengeance. She knows how to take a blank canvas and turn it into a growth, educational, entertaining social media presence. She enjoys teaching others how to do this as well.
Together, they are Happy Little Mango, a high-demand social media marketing agency.