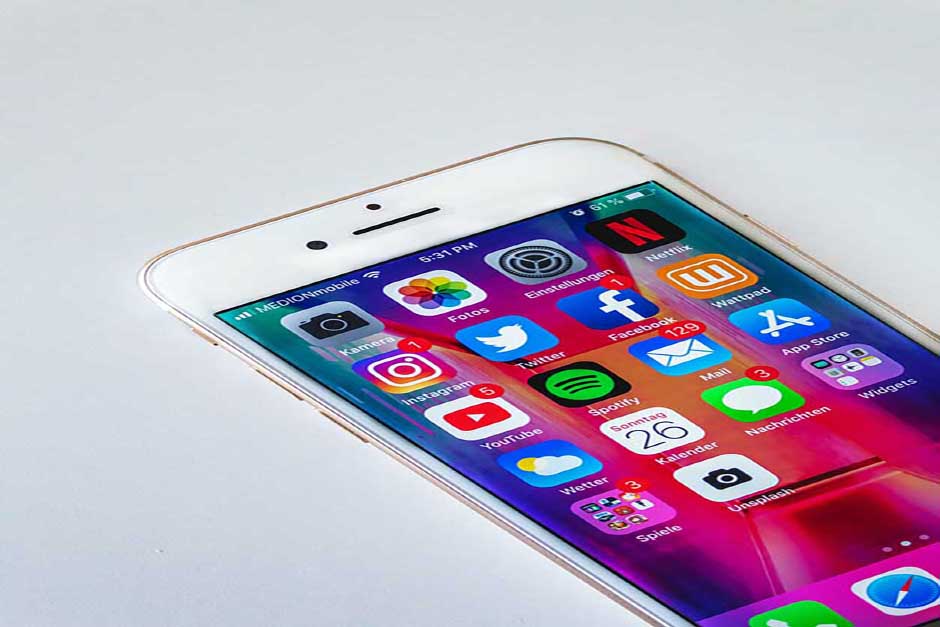 ---
There are virtually no businesses on this planet that wouldn't benefit from the power of social media – and that includes virtual assistants, remote workers and those who work from home.
Many virtual assistants likely manage at least some, if not all, aspects of their client's social media and they may forget that their social media presence is also important. Even if social media isn't your wheelhouse, it's good to have a presence when you're trying to attract clients. Social media is king these days.
What better way to promote yourself, right?
There are several ways to optimize your social media presence and we're here to help you get the most out of your self-marketing.
Here are five ways to rock social media as a virtual assistant.
Create your own website
Don't worry, you don't have to do this the expensive way (unless you want to!) In fact, there are several sites that allow you to build quick, simple yet effective websites for yourself for free.
Why?
Well, having a website shows that's you're serious about what you do and it is a way to give potential clients a snapshot of what you can provide them.
Basically, a website helps you market your business online and the reach possibilities are endless. Wix.com and godaddy.com are two examples of sites where you can build a free website.
You'll still have to pay for hosting and domains with some options.
Also, building a Facebook page for your home business is free and another great way to share information and draw more clients in.
There's no downside to managing your own Facebook page.
Create your own blogs
This is a great way to help lure people to your website, while also giving them information they need.
The blogs can be as simple as "how to" or "five tips" and not only are you providing your readers with information about a topic but you're drawing them to your website, too.
Blogs are also a way to show your creativity and flair off andiIt's a great way to connect with your clients and potential clients.
Of course, you'll also want to promote your blogs, and that brings us to the next tip.
Have an online presence
Having a website and blog is great but you need to back them up with a social media presence, especially if you want to attract social media clients.
Whether you're on Facebook, Twitter, LinkedIn and/or Instagram (and we recommend having at least three of these), it's important to remain relevant with regular posts.
It can be anything and everything related to what services you provide and of course, promote those blogs.
It doesn't always have to be about selling your service though. In fact, we recommended the 80/20 rule; 80 per cent of the content is NOT directly marketing and 20 per cent is.
Yes, this means you can even share cute cat videos if you want but remember; don't get too spammy.
Having an online presence is also about being engaged with other accounts. Don't be afraid to scroll, engage, like, share and comment on other people's posts!
Use photos and video
People are drawn to things they can see when it comes to social media and currently videos are all the rage!
Photos still have their place, too, of course.
It might be hard to think of how to incorporate video into your marketing but perhaps a weekly information session or just a forum where you answer questions is a great start.
A lot of entrepreneurs like to connect with their followers/clients just by talking about new ideas.
It's all about engagement.
As a virtual assistant, are you a guru in a specific industry?
If so, why not provide a 5-minute how to video once a week for your industry. Or you can just talk about the latest apps and programs.
It can be anything related to your business.
Be yourself, have fun and make good decisions!
Your clients love you for a reason and it's important to stay true to yourself with your online brand.
You don't have to stick to the script and have a boring social media presence but don't get too crazy, either. You don't want to use your business social media platforms to share controversial or offensive content.
Before you post something, it's always good to ask yourself, "should I be posting this".
You want to be engaging, fun and show why you are so good at what you do and add value to the conversation.
Always check for grammatical and spelling errors.
As a virtual assistant, you want to show potential clients that you have a keen eye for detail and spelling/grammar matters when it comes to social media.
Have fun!
---
If you're looking for a community of like-minded peers, then you've come to the right place!
Click here to check out the Academy, where we help you develop, or build on, the skills you need to start and run a successful virtual business.
Click below to get started today!

See you on the inside.