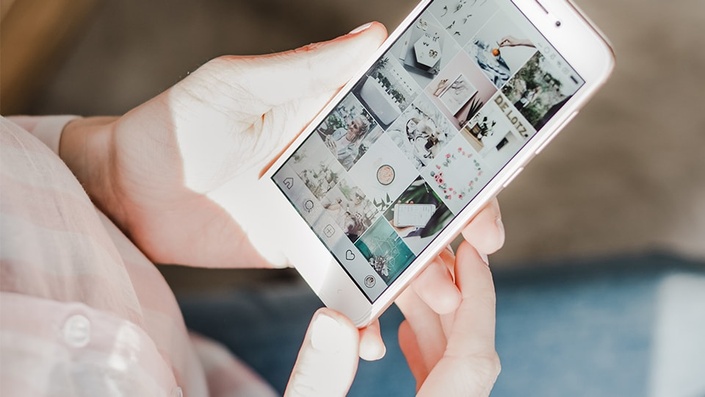 Social Media Manager
A Complete Guide to Being a Social Media Manager. Duration: 1 hour, 22 minutes
Do you love spending time on Facebook, Instagram, Pinterest and all the other social platforms? Have you ever scanned through posts, creating your own, wishing you could get paid to hang out on social media all day long?
Well, you CAN! Not sure where to begin?
Right here! You are in the PERFECT place to learn exactly what a Social Media Manager does AND a month in the life of a true social media manager as well as how you can be successful in this fun, exciting career path.
In this course we are going to cover:

What Is A Social Media Manager

On-boarding New Clients

Auditing New Clients

How To Create The Best Content

Creating A Content Calendar

Scheduling Content

Creating Reports For Clients

And MORE...
You will walk away from this course with the knowledge, skills and systems in place for success as a social media manager. You will learn the secret of the three E's and the psychology behind the marketing. AND you will master how to create content, how to organize it, and how to schedule it. You'll have an on-boarding system, reporting system, and more.
AND you have what it takes and are ready for your first social media client!
Ready to get started? Let's GO!
Your Instructor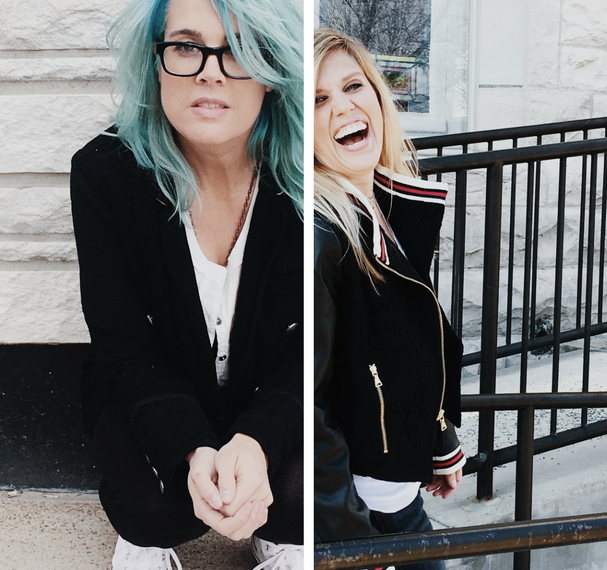 Angeles has been a business owner since 2008. With a BFA in Fine Arts, Business and Creative Writing, she is constantly thinking 'out of the box'.
Her background in coordinating large and small events, design, art and writing as well as project management - make her an asset to every client. She has been helping others with social media and content writing for almost 10 years. A few years ago she got her first taste of Facebook ads, soon after realizing she was onto something and her clients were getting incredible results, she became a part of two elite FB Ad masterminds. Education is so important in the FB ad world especially, one wrong move or wrong decision can easily get a client's account disabled.
Denise has been a business owner for over 17 years and has been in the creative industry for over 25. With her years of experience and success in all she has ever done, she brings her knowledge to social media and content writing with a vengeance. She knows how to take a blank canvas and turn it into a growth, educational, entertaining social media presence. She enjoys teaching others how to do this as well.
Together, they are Happy Little Mango, a high-demand social media marketing agency.