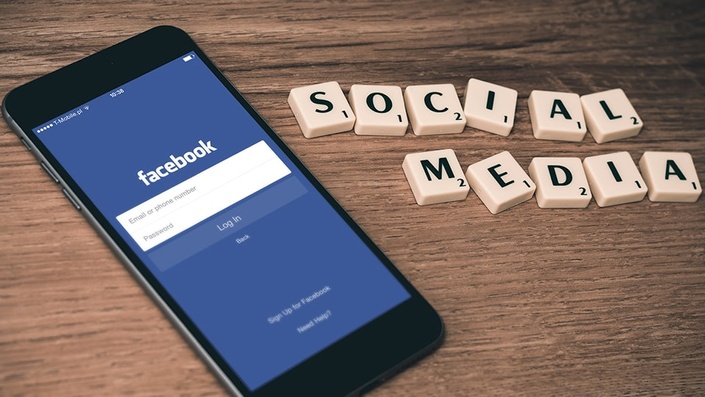 Social Media Basics
Your Introduction to Social Media. Duration: 1 hour, 20 minutes
Have you ever wondered which social media platforms your client would benefit from? Have you ever wondered if ALL companies should be on every platform?
Do you get confused on how to use Facebook vs. Instagram? Or Pinterest vs. Instagram? Or where does LinkedIn fall among all of these platforms?
In this course, we are going to help break down any confusion around these questions as well as get you started on each platform.
If a business isn't on social media, they are truly missing out because that's where their clients and customers are hanging out!
Social media is one of the most powerful marketing tools ever invented! Each platform has it's own language and with that comes a specific strategy and approach needed in order to succeed.

We are going to take a look at the FOUR main social media platforms and discuss who is on each of them and why companies you represent need to be on there as well.
You will also learn in this course how to use each platform in such a way that will create a successful, meaningful online presence for all of your clients. You can't approach each platform in the same way. Doing so will just lead to frustration and a feeling that social media doesn't work for you or your client's business.
You will also be able to explain the benefits of each platform to your client so that they will be confident in their decision to take their business to the next level using social media!
Facebook - Learn the SECRET to the perfect post!
Pinterest - Everything you need to get started PLUS we're going to dive into difference between rich pins and standards pins and when to use them.
LinkedIn - You are going to get the top ways to connect with business owners, CEO's and Presidents. Connecting with the right people will EXPLODE your client's business.
Instagram - Want to be seen? Instagram is a part of that plan but without the right hashtag strategy the only people that may see you are friends and family.
...AND MORE!
See you on the inside!
Published 2018
Your Instructor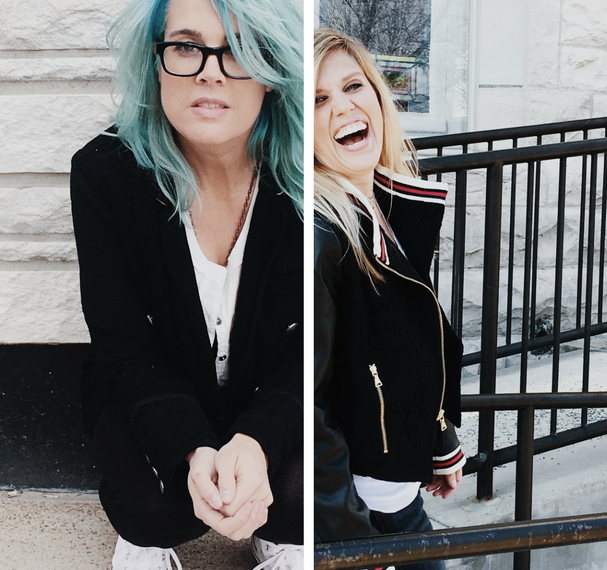 Angeles has been a business owner since 2008. With a BFA in Fine Arts, Business and Creative Writing, she is constantly thinking 'out of the box'.
Her background in coordinating large and small events, design, art and writing as well as project management - make her an asset to every client. She has been helping others with social media and content writing for almost 10 years. A few years ago she got her first taste of Facebook ads, soon after realizing she was onto something and her clients were getting incredible results, she became a part of two elite FB Ad masterminds. Education is so important in the FB ad world especially, one wrong move or wrong decision can easily get a client's account disabled.
Denise has been a business owner for over 17 years and has been in the creative industry for over 25. With her years of experience and success in all she has ever done, she brings her knowledge to social media and content writing with a vengeance. She knows how to take a blank canvas and turn it into a growth, educational, entertaining social media presence. She enjoys teaching others how to do this as well.
Together, they are Happy Little Mango, a high-demand social media marketing agency.