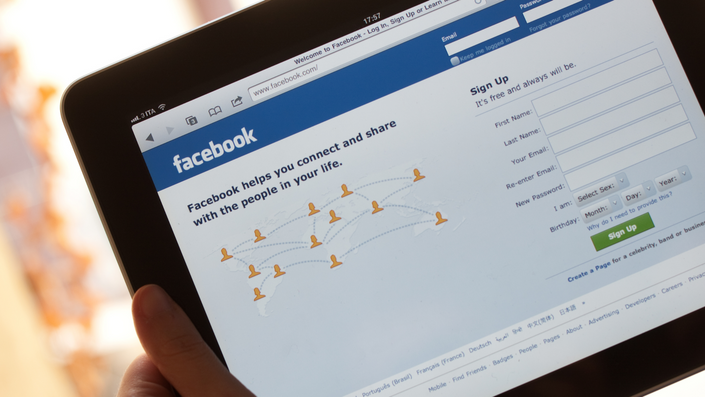 Introduction to Facebook Pages
Learn How to Quickly Set Up and Use Facebook Pages For Your Business. Duration: 50 minutes
Welcome to the course!
This course takes all the guesswork out of Facebook. We start at beginning by creating a page from scratch. You will also learn how to attract the right followers to your page and the secrets the experts use for creating the best, most engaging posts.
Did you know that most people on Facebook don't even know Business Manager exists?? It's true!
In this course you will not only know what Business Manager is, but you will learn how to get the most from it….. and most importantly gain the knowledge to easily navigate inside of it.
Lesson 1: Facebook - Creating A Facebook Biz Page From Scratch
Having an amazing Facebook Page can add to the bottomline of any business and can turn customers into raving fans. In this lesson we create from scratch what every business needs, whether they know it or not...a Facebook Business Page.
You will learn what makes a successful page, what are the most valuable parts of the page, and most importantly what is the bumper sticker of a page. If done right, the reader should be able to glance at the page and know what it is about
Lesson 2: Facebook - How To Set Yourself Up In Business Manager
Are you looking to set yourself apart from the competition? Whether you are managing your own Facebook business page or a client's page, it's imperative to properly set yourself up in business manager. This lesson will equip you to do that like a pro.
You will be taken step by step through this process so you will have confidence to walk your clients through it or doing it for them.
Lesson 3: Facebook - The Grand Tour Of Business Manager
Business manager is where all the magic happens - like creating and scheduling post, looking at analytics to discover who your followers are, what they like, what they don't like, and when is the best time to post. You don't want to miss your personal guided grand tour of business manager where you are shown the most useful places on Facebook that most people don't even know exist.
You will finish the tour feeling comfortable navigating your way through business manager.
Lesson 4: Facebook - What Do I Post?
Stop wasting time creating posts no one wants to stop scrolling through their feed long enough to look at. There is a reason why some post go viral while others fall flat. With so many ways to post such as memes, videos, LIVES, status posts, inspirational quotes, and more, it can be overwhelming. Which is the best way post?
This lesson you will learn the secrets to creating the best posts using the Three E Method.
Lesson 5: Facebook - Who Are You Talking To?
Crazy successful Facebook pages know their page is not all about them. If it was and all they talked about was themselves their page would hear crickets. It's not enough to know who you are and what you want to say. The most important part of having a successful Facebook Page is knowing who you're talking to cause if you're talk'n to everybody then you're talk'n to nobody, right?
In order attract the right followers to your page you need to know who they are, what interests them, what will add value to their life, and what will make them come back to your page day after day.
In this lesson you are given the tools and understanding to identify who you're page is talking to so you can have maximum impact.
All Done!
When you finish the course, you will be light years ahead of most people that have been on Facebook for a decade.
You'll be familiar with the vital parts of a page, know how to attract the right followers (that will become your die hard fans), understand how to create posts that get crazy great engagement, and navigate business manager like a pro.
Facebook is changing constantly so the learning never stops. Keep learning. Keep growing.
Your Instructor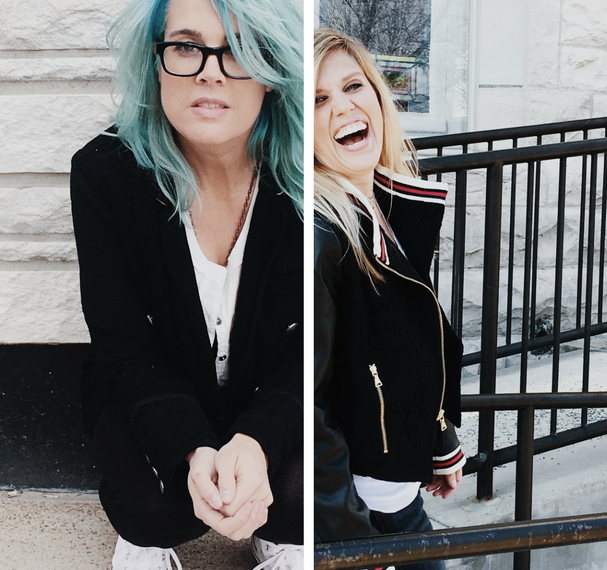 Angeles has been a business owner since 2008. With a BFA in Fine Arts, Business and Creative Writing, she is constantly thinking 'out of the box'.
Her background in coordinating large and small events, design, art and writing as well as project management - make her an asset to every client. She has been helping others with social media and content writing for almost 10 years. A few years ago she got her first taste of Facebook ads, soon after realizing she was onto something and her clients were getting incredible results, she became a part of two elite FB Ad masterminds. Education is so important in the FB ad world especially, one wrong move or wrong decision can easily get a client's account disabled.
Denise has been a business owner for over 17 years and has been in the creative industry for over 25. With her years of experience and success in all she has ever done, she brings her knowledge to social media and content writing with a vengeance. She knows how to take a blank canvas and turn it into a growth, educational, entertaining social media presence. She enjoys teaching others how to do this as well.
Together, they are Happy Little Mango, a high-demand social media marketing agency.
Course Curriculum
Introduction
Available in days
days after you enroll
Conclusion
Available in days
days after you enroll