Introduction to Instagram
Introduction to Using Instagram Effectively. Duration: 1 hour
Published 2018
INSTAGRAM! Learn the secrets of the pros!
One of the most popular social media platforms that keeps growing at lightning speed.
But....it's not all about pretty pictures.
There is a strategy behind those accounts you see with THOUSANDS and even MILLIONS of followers.
Would you like to know the secrets behind getting your client's target audience to follow AND engage?
In this course you will be learning:


How To Crush It On Insta - You will learn the FOUR pillars of insta and what makes certain Insta accounts succeed.
Creating Killer Content - There's a way to create content that draws in the viewers and ways that will cause viewers to run away. Find out how to create content that blows your audience away.
Crazy Good Captions - It's not just about pretty pictures! Learn how to write captions that build engagement, create connection and direct traffic.
What Sets You Apart - Knowledge is POWER. Learn how to post strategically and how to research your niche, use the proper hashtags and MORE.
Instagram Stories and Highlights - What is Instagram Stories? What is their purpose? And how do you make them a part of your strategy? All those questions will be answered and more.
Explosive Growth Strategies - It's not enough to just post - Learn these incredible growth strategies so you can WOW your client!
After this course you will be an Instagram PRO! See you on the inside!

Your Instructor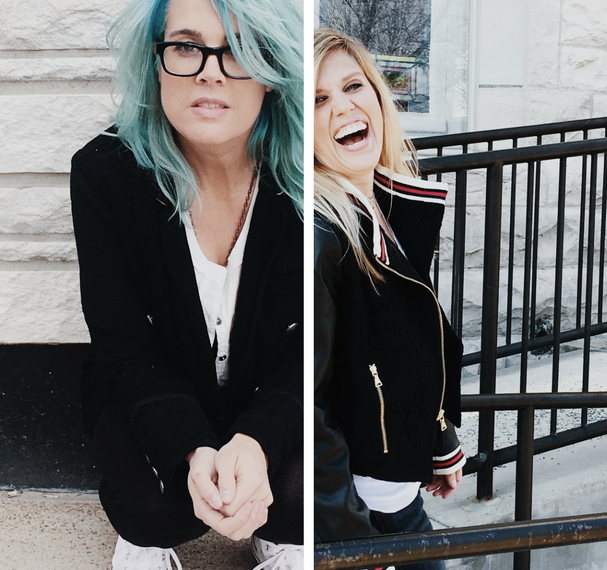 Angeles has been a business owner since 2008. With a BFA in Fine Arts, Business and Creative Writing, she is constantly thinking 'out of the box'.
Her background in coordinating large and small events, design, art and writing as well as project management - make her an asset to every client. She has been helping others with social media and content writing for almost 10 years. A few years ago she got her first taste of Facebook ads, soon after realizing she was onto something and her clients were getting incredible results, she became a part of two elite FB Ad masterminds. Education is so important in the FB ad world especially, one wrong move or wrong decision can easily get a client's account disabled.
Denise has been a business owner for over 17 years and has been in the creative industry for over 25. With her years of experience and success in all she has ever done, she brings her knowledge to social media and content writing with a vengeance. She knows how to take a blank canvas and turn it into a growth, educational, entertaining social media presence. She enjoys teaching others how to do this as well.
Together, they are Happy Little Mango, a high-demand social media marketing agency.