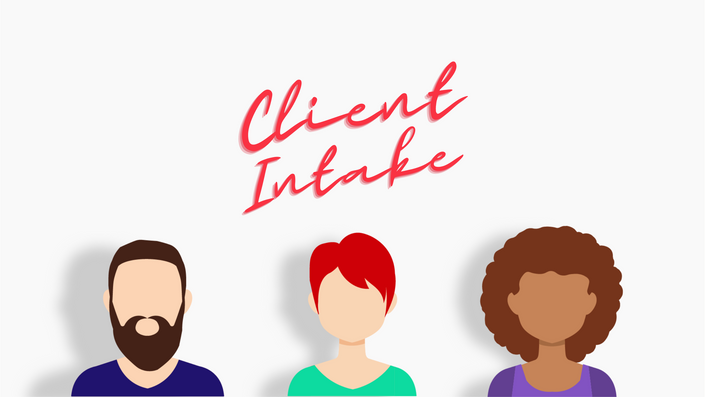 How to Build a Powerful Client Intake System.
Duration: 1 hour, 17 minutes
Are you thrilled when you get a new lead but stressed at the thought of trying to make them a client?
Tell me, does this sound familiar?
You are stuck on what to do when you get a new client
You are frustrated by constantly writing the same emails and sending the same documents over and over again
You get overwhelmed with all the tools out there and what you REALLY need to onboard new clients
You have no idea how to host and lead a call with a potential client
You know if you had a roadmap of a client intake process you would have more time doing other things in your business
It is time to set up a powerful client intake system that will create a superior client experience that you will be known for
Hey Virtual Assistant!
You spend a lot of time prospecting and looking to get new leads, but what happens once potential clients are ready to consider working with you?
The intake process is a client's first contact with your business and is the path that you follow after you have attracted a potential client.
Wow your prospect and set the tone for a high quality client experience. In this course, you will learn the process and systems for making a powerful client intake process.
Imagine...You get notified that a lead wants to connect with you, a call is scheduled and booked in both your calendars, you lead and close the discovery call, your proposals and contracts are sent in a few clicks and just like that you are planning to onboard a new client. You can now spend less time worrying about how to get your clients into your business quickly, easily and consistently and spend more time working with them.
This will be your guide to creating a consistent and streamlined client intake process that will woo your potential clients
YOU WILL LEARN:
How to set up a client intake process in your business
How to automate the way you capture new leads with the right systems in place
How to confidently host a discovery call with a discovery call script
What necessary forms and documents are needed in the client intake process
How to impress and delight new clients with an amazing onboarding process
What are the right tools and best practices you need for your client intake process
If you're ready to ditch the overwhelm, you're going to finally have a client intake system that will attract high quality clients
THIS COURSE IS FOR YOU IF….
You are wanting to create a client intake system and process that will attract high-quality clients
Sick of rewriting the same emails and repeating the same actions, tasks, and processes when you get a new lead
Done with searching the internet to get the right templates and samples for your client intake process
You are ready to create a superior client experience that will impress leads and potential clients even before they start working with you
Your Instructor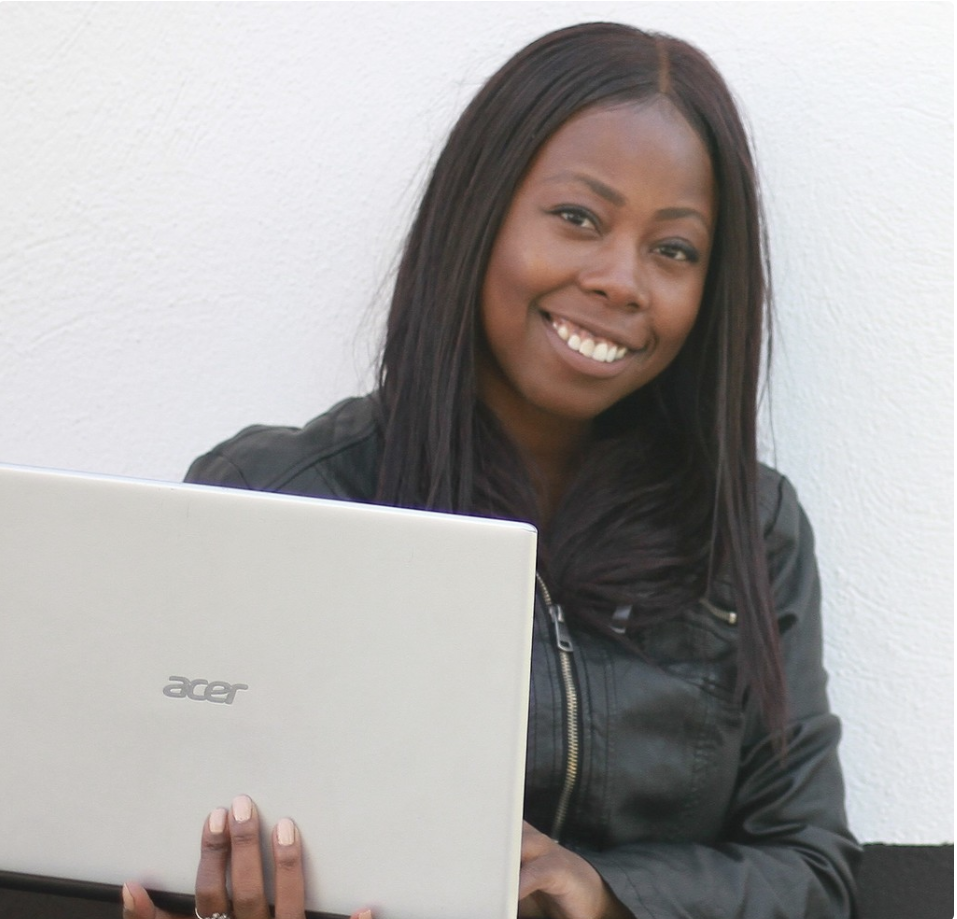 Chido is a digital marketer and systems and automations specialist who helps female entrepreneurs struggling to navigating the online space and launch their big ideas by giving them tools, resources and skills to fulfill their purpose.
Chido thrives by offering her expertise so clients gain clarity in their business by implementing successful strategies, processes and systems to make their goals attainable. She has worked with multiple online businesses from creatives, business coaches and consultants to help them grow and scale their business.
She enjoys mentoring those new online business and working closely with seasoned online business owners from ideation to implementation to make massive impact in their community and grow their tribe.
Course Curriculum
Introduction
Available in days
days after you enroll