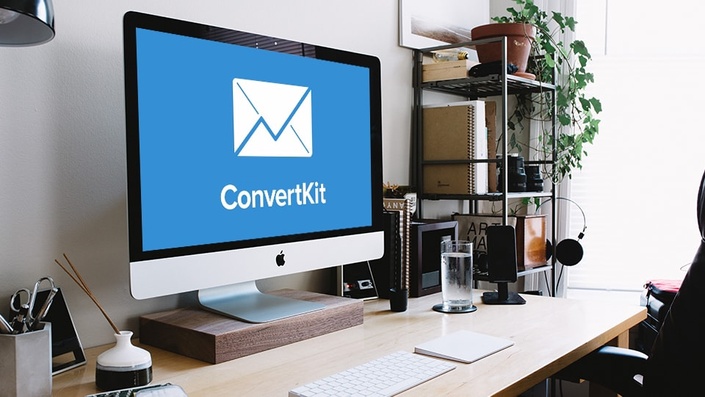 ConvertKit Fundamentals
Learn how to get up and running quickly in ConvertKit. Duration: 1 hour, 13 minutes
ConverKit is one of the most popular email marketing options for email marketers and bloggers.
In this course you will learn the foundations and basic functions of how to use ConvertKit from Rose Guthrie, Certified ConvertKit Expert.
This course will cover:
The Basic Settings of ConvertKit
Subscribers
Sequences
Broadcasts
Forms & Landing Pages
How to Automate Everything
Go through the course with ConvertKit open and by the end, you will have a functional understanding of exactly what you need to do moving forward. This is a quick and straightforward introduction to the powerful tool, and it will set you up for success in your business, and your clients business.
See you on the inside!
Your Instructor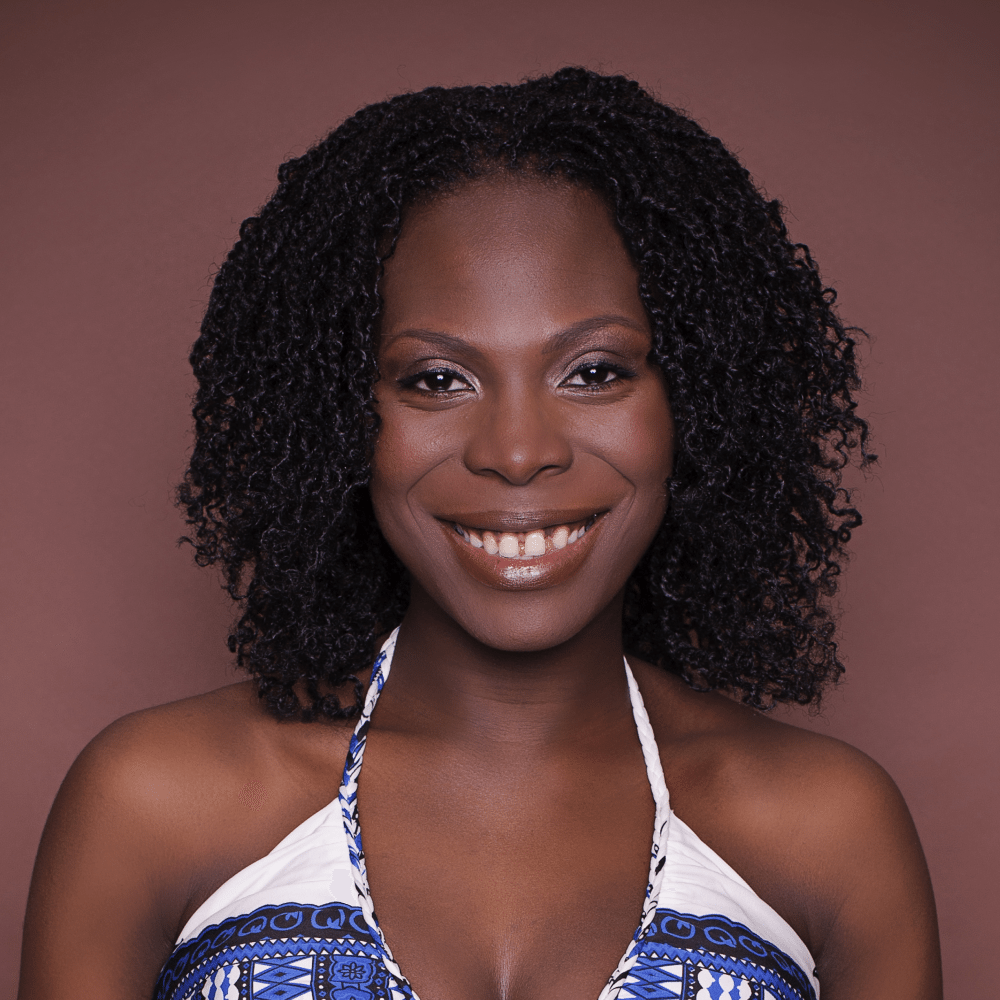 Rose has been in the online marketing industry as a hobby since 2009 when she became fascinated with the world of SEO & WordPress.
Coming from a background in Retail & Wealth Management and studying a degree in Financial Economics is not the most common route that Digital Marketers take, but the skills learnt and developed during those 9 years have given Rose a very unique edge and view of the Digital Marketing Space.
Rose dived into the Digital Marketing world head first in 2015 and by 2016, she was a on her way to becoming a full stack Digital Marketer. By 2018, Rose's clientele consists of 6-7 figure businesses relying heavily on her knowledge to help scale their businesses with her knowledge and strategies.
As an owner of Rosie Does Digital, she helps businesses with Sales Funnel Strategies and Implementation. This is then followed by developing unique traffic & lead generation strategies using Facebook, Pinterest & YouTube Marketing.
She has been featured in some well known Publications such as Funnel Magazine, ConvertKit and Content Supply and has been trained by some of the top Online Marketers of our time.
Rose came from a online marketing hobbyist in 2009 and by 2016, her business Rosie Does Digital was born. During the transition from hobbyist to Digital Marketer, Rose was a Tech VA, and her story proves that with the right energy and effort, you can acheive anything you want.