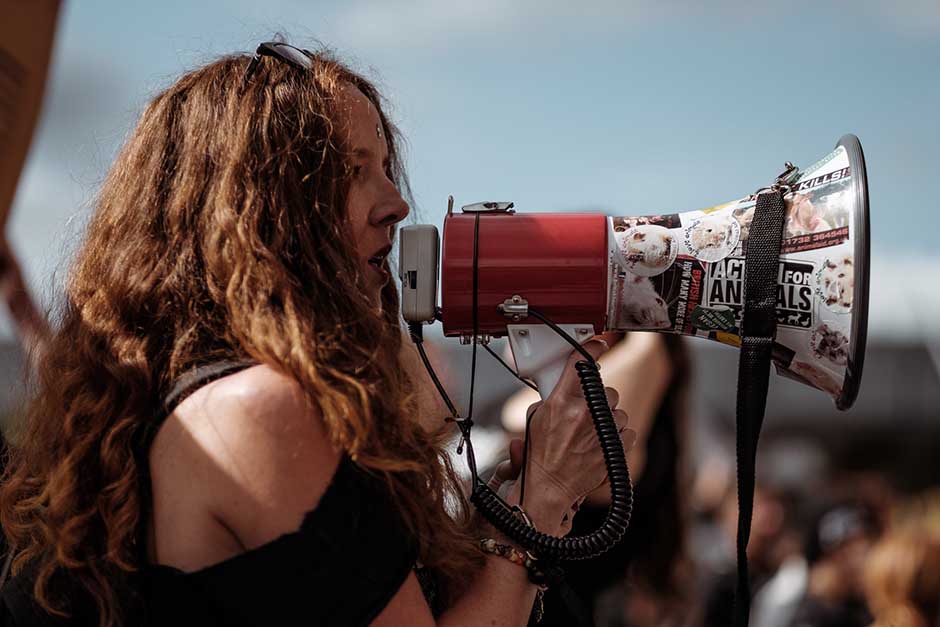 We don't know who said it but we know it to be true; "Skill in the art of communication is crucial to a leader's success. He can accomplish nothing unless he can communicate effectively."
Not only is that true for the common workplace but it's even more important when you take away the face-to-face interaction many workplaces have and replace it with technology and working remotely as a virtual assistant.
When people hear the term "leader" they might think that only applies to the business owner but the virtual assistant or remote worker can also be a leader when it comes to effective communication by asking the right questions and ensuring the right procedures are in place.
Working remotely with virtual assistants is one of the best decisions a business can make but sometimes it's up to the virtual assistant to ensure that they have the right tools to do the job right.
Here are five keys to better communication as a virtual assistant.
Find the Right Tools for your Toolbox
There are thousands of programs out there including Dropbox, Evernote, Slack, Google Docs, Zoom and so much more that will help not only help you as a virtual assistant manage your time more efficiently but it will prompt your client to be more effective, as well.
It's always a great idea to research what types of programs can help you and your client get the most out of your relationship and don't be afraid to ask you client for recommendations on programs they enjoy and need to get their work done.

It's always a good idea to search some "top app" lists and you can never have too many tools in your toolbox, so to speak!
Schedule Check-Ins
Every client has different needs, but we recommend scheduling daily/weekly/bi weekly check-ins to just have a quick 10-minute (or longer!) chat with your client to make sure you're on the same page and taking care of business.
Whether it's an email, a phone chat or a Zoom meeting, these meetings not only keep you and your client on track but also help develop a rapport that will provide many more benefits down the road.

It's all about being in sync!

Don't be afraid to over communication or worried that you are asking too many questions because this is how mistakes are avoided.

It's better to be thorough ahead of time than having to fix mistakes down the road because you didn't quite understand the task.




Set priorities and deadlines

This might seem obvious, but it doesn't hurt to establish a list of priorities as some tasks will be more important and timelier than others.

In many cases, your client likely has more than one thing on your "to-do" list and knowing the importance of deadlines and priorities will help you better manage their time – and yours.

Whether it's a list of reoccurring tasks or listing some tasks as high priority, there are many ways to address expectations with your client and simply asking "what is more important right now" will ensure you don't miss any important steps.

There is only so much time in a day and things tend to pop up so just ensure that you know what needs to be done and when and what can wait.

Be professional, be patient, be kind

No matter how much of a Rockstar you are, there will always be a learning curve as you are both getting to know each other and the expectations of the relationship.

It takes time for the VA to learn new skills, procedures and programs for your client but once a routine is established, things should go a lot more smoothly.

In a perfect world, your client will communicate effectively, manage their time well and be a dream to work with – but that's not always the case.

Sometimes you must be patient when dealing with your clients and remember that professionalism is key when it comes to working remotely.

Visual Communication

A face-to-face check in is more than just putting a face to the name, it helps develop a relationship with your client.

It doesn't have to be a daily or weekly occurrence but even once-a-month can help continue to build the bond.

Not only that but being able to connect visually might also cut down on instructions getting "lots in translation."

Try making video conferences a weekly or monthly occurrence so that you can check in and ask face-to-face virtual questions.

It doesn't even have to be work related all the time, but sometimes a kind smile and shared laughs can go a long way!
---
If you're looking for a community of like-minded peers, then you've come to the right place!
Click here to check out the Academy, where we help you develop, or build on, the skills you need to start and run a successful virtual business.
Click below to get started today!

See you on the inside.