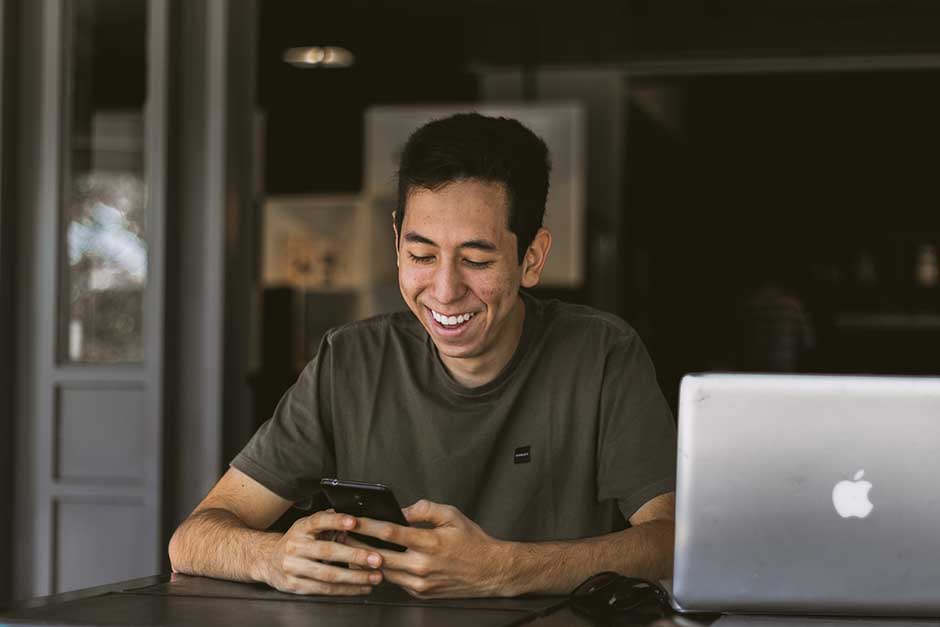 ---
It's been said that "the art of communication is the language of leadership" and it's hard to disagree.
Communication is important in any workplace and when it comes to the virtual world, it's actually the backbone.
Every great partnership, business relationship or remote working agreement thrives on great communication and it truly is the cornerstone to success. But it is an art – and a science!
Here are five ways to up your communication game when it comes to the virtual workplace. Hint: you can never have too much communication!
Clear, concise dialogue
This applies to both sides; clear, concise dialogue with little room for miscommunication is key.
When you aren't detailed or don't give enough information, you make room for errors and mistakes.
It's important to have open communication and allow the person on the other end to ask questions if needed.
When it comes to communication, it's also important to ACKNOWLEDGE the other person. Even if it's a simple "ok, got it" or "On it", it's important to let the other person know that you've received the communication and are working on it.
Regular check-ins
Every client has different needs, but we recommend scheduling daily/weekly/bi weekly check-ins to just have a quick 10-minute (or longer!) chat to make sure you're on the same page and taking care of business.
Whether it's an email, a phone chat or a Zoom meeting, these meetings not only keep you on track but it also helps develop a rapport that will provide many more benefits down the road. It's all about being in sync!
Set priorities and deadlines
This might seem obvious, but it doesn't hurt to establish a list of priorities as some tasks will be more important and timely than others.
Many virtual assistants juggle several clients they are working with and a list of deadlines and priorities will help better manage everyone's time. Whether it's a list of recurring tasks or listing some tasks as high priority, there are many ways to address expectations for everyone.
Use the Right Tools
There are thousands of programs out there including Dropbox, Evernote, Slack, Google Docs, Zoom and so much more that help virtual assistants manage time more efficiently.
There are a lot of great programs out there that not only increase productivity but also put communication at the forefront.
This also comes in handy when you need to share things, which means Dropbox, Google Drive and/or Microsoft One Drive are your friend.
Establish Procedures
This bit of advice pertains not only to each task but also creating clear manuals and procedures when necessary (including passwords) and other information that you might need in order to complete the tasks at hand.
It may take a bit of time at the beginning to prepare but will cut down on the communication double-take later.
There are so many ways (and tips, tricks and tools) that you can communicate, but the bottom line is always the same when it comes to communication: do it well, do it often, and do it in the right places at the right time!
---
If you're looking for a community of like-minded peers, then you've come to the right place!
Click here to check out the Academy, where we help you develop, or build on, the skills you need to start and run a successful virtual business.
Then click here to join our private Facebook Community, where we talk about the tough stuff, the business of doing business, and support each other as we all make this virtual journey together.
Click below to get started today!
See you on the inside.